Welcome to MERD Online Exam Portal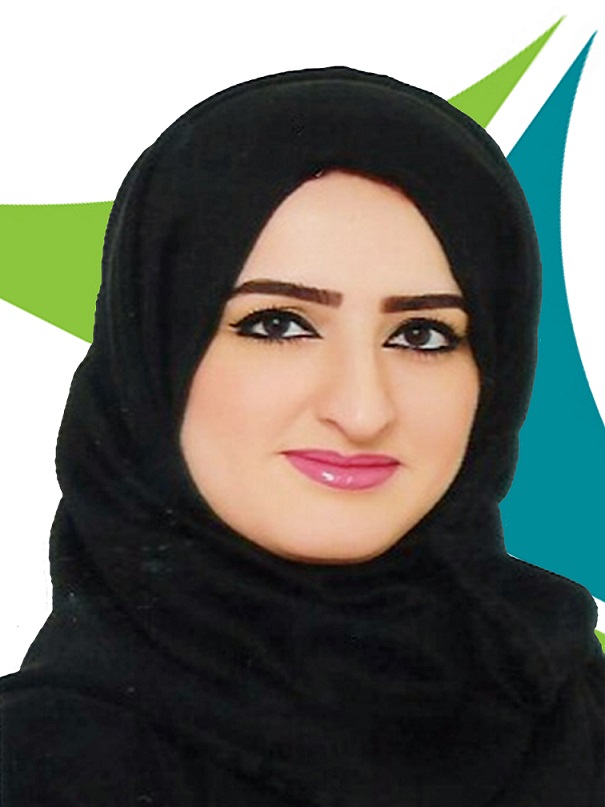 Welcome message
Warm welcome to Medical Education and Research Department (MERD) Smart Exam Portal. This is the department's added venture towards accessible and effective online examination. You are joining us on a rousing portal, as we are moving toward to implement innovative technologies in continuing medical education. The scope of online examination system is highly significant as this technology will overtake pen and paper based examination. MERD Smart Exam Portal will support conducting different types of exams simultaneously. Furthermore, this portal will ensure confidentiality, reliability, privacy, flexibility and comfort to all DHA staff.
Once again, welcoming you on board.
Dr. Wadeia Mohammad Sharief
Director, Medical Education & Research Department.
Current / Upcoming assessments